Explore Kissimmee
Whether it's a trip for families, couples, single travelers or a group of friends, International Drive is the perfect destination thanks to incredible diversity that ensures an unforgettable vacation filled with unique experiences for every visitor. For instance, if thrill-seeking is your style, you won't be able to get enough of our theme parks, water parks and attractions, but there's a lot more for you to discover, including dining, shopping, ecotourism and more. So, get out and explore it all — there's no wrong way to experience International Drive!
Our Kissimmee Hotel Holidays
Our Orlando Villa Holidays
Mix it up!
Considering Orlando as part of an epic holiday? You should, we make it easy by helping to connect the dots letting you see and do more on holiday.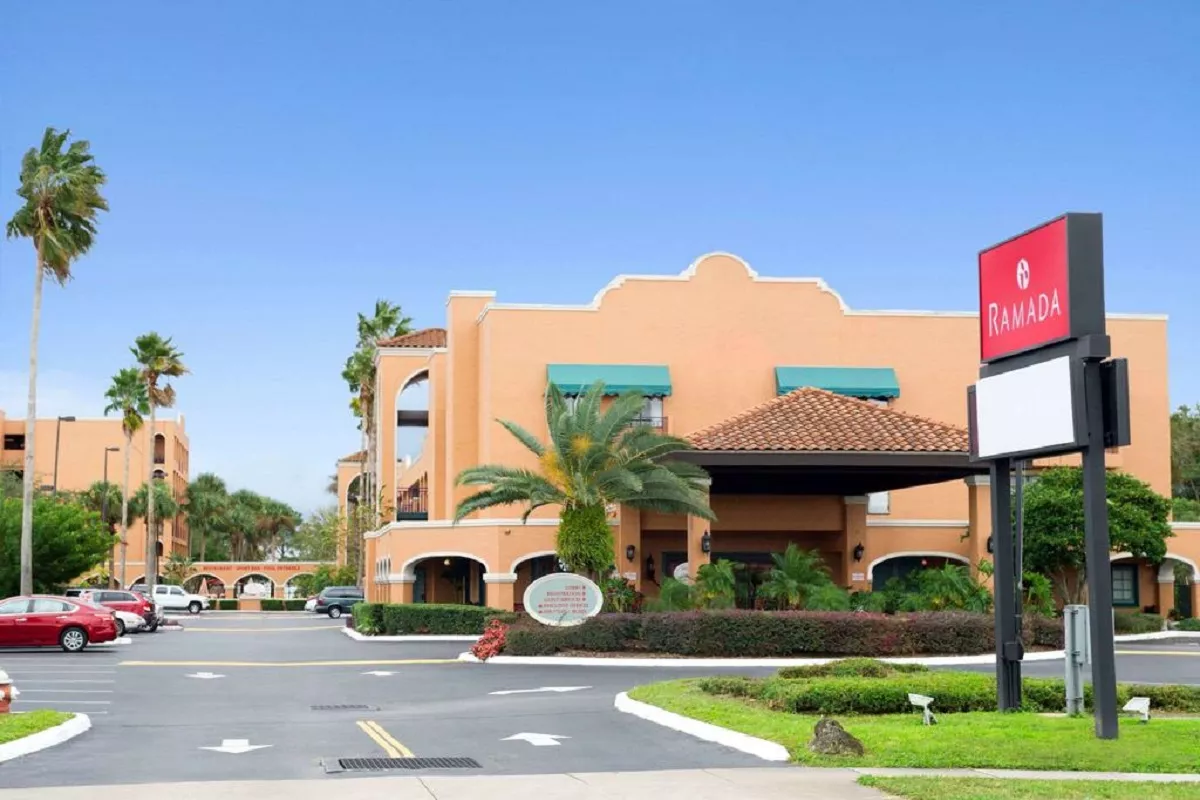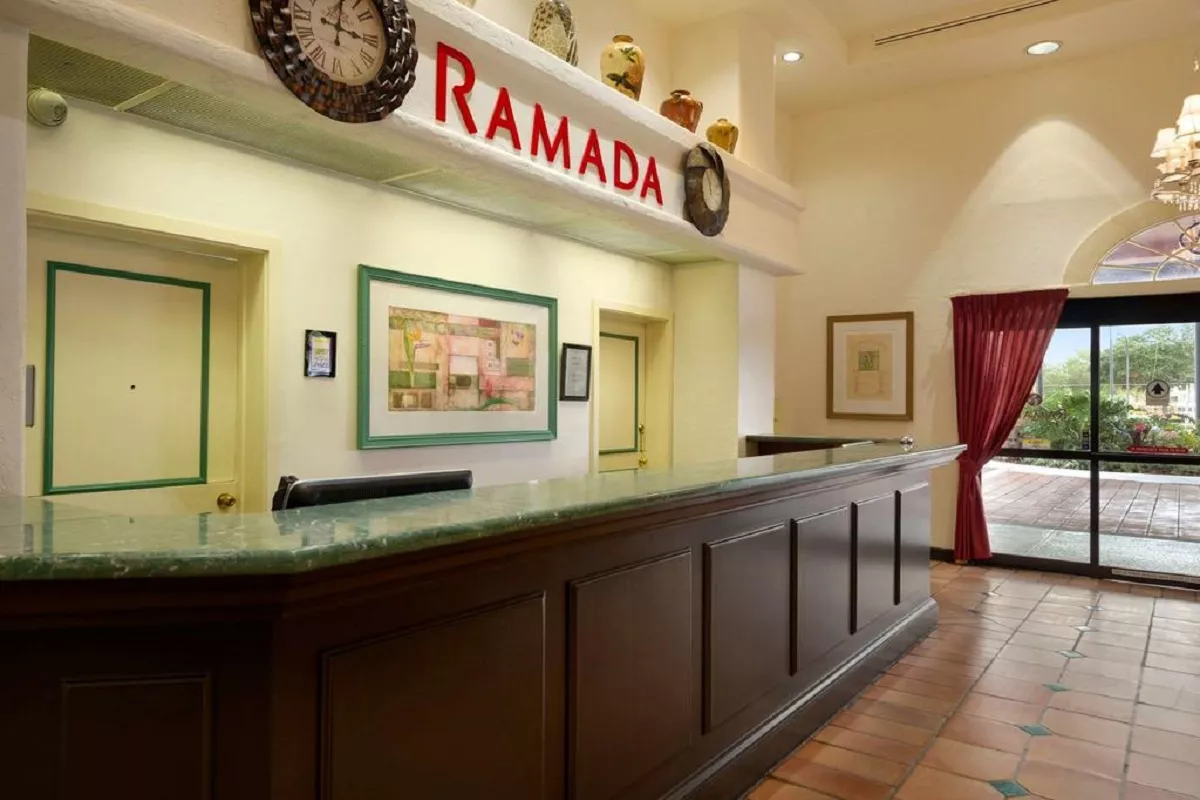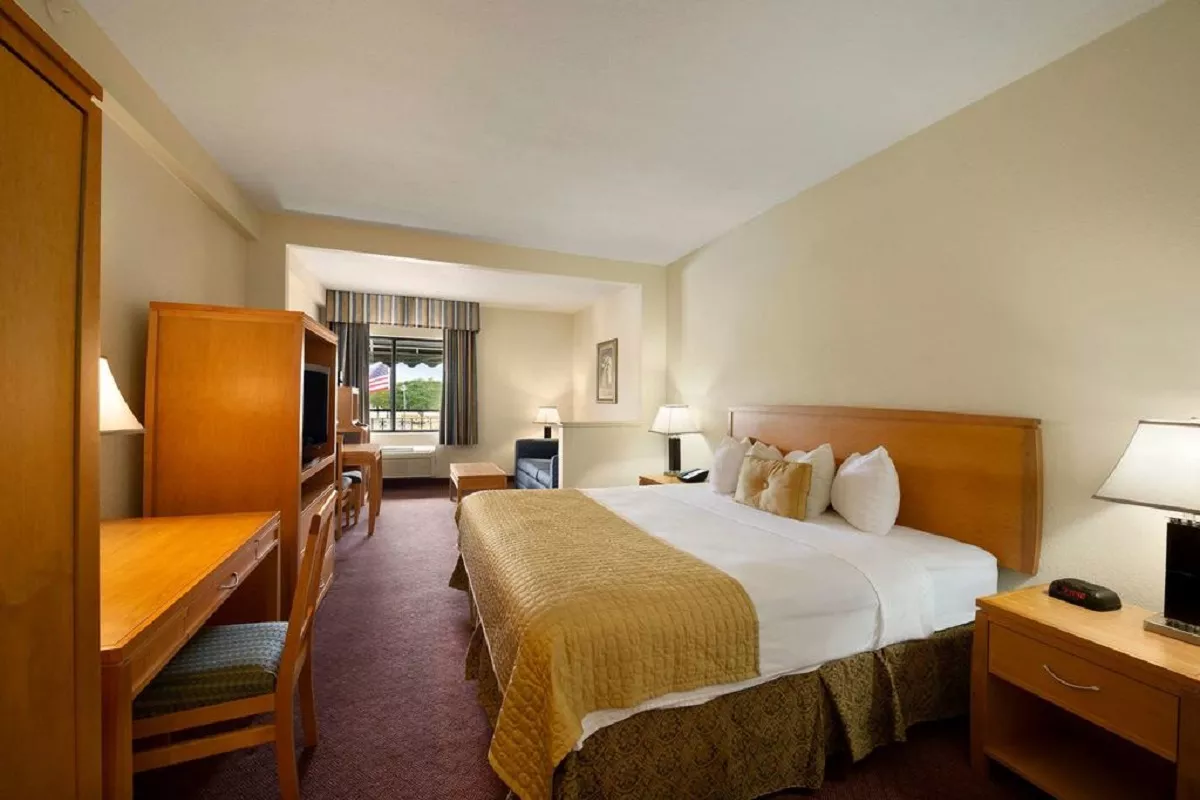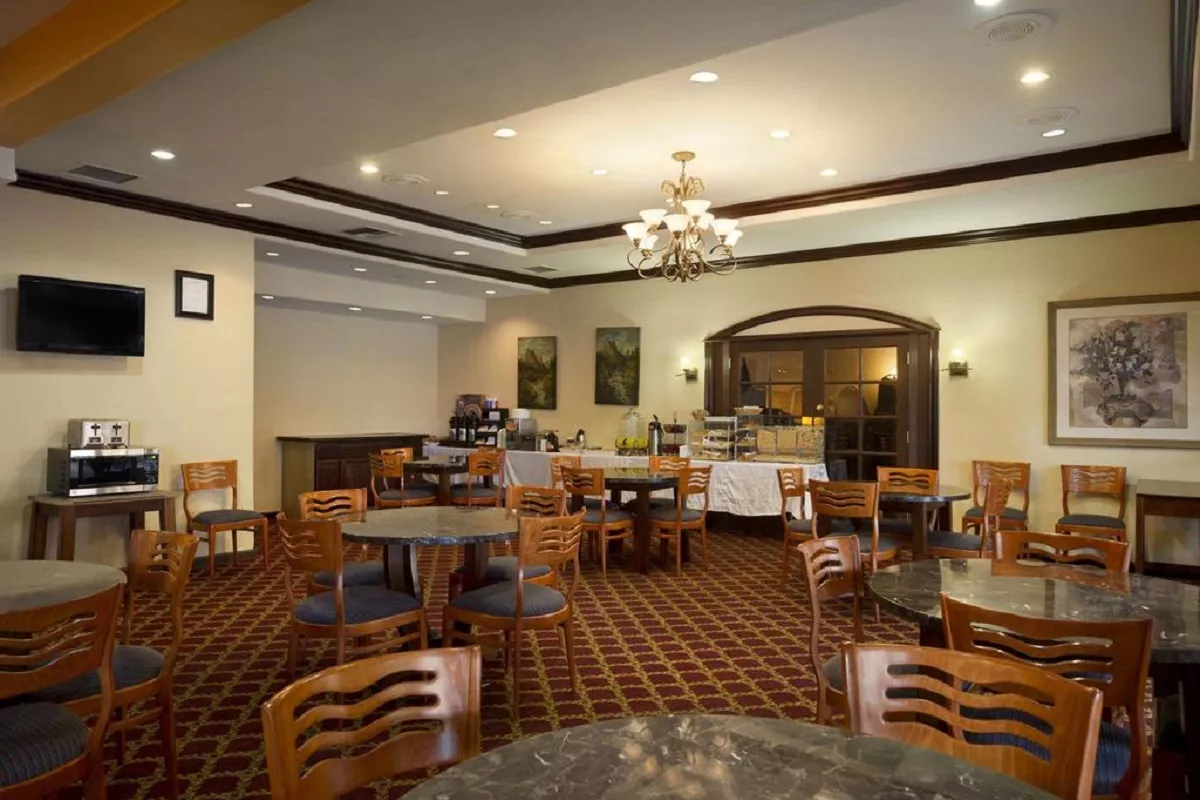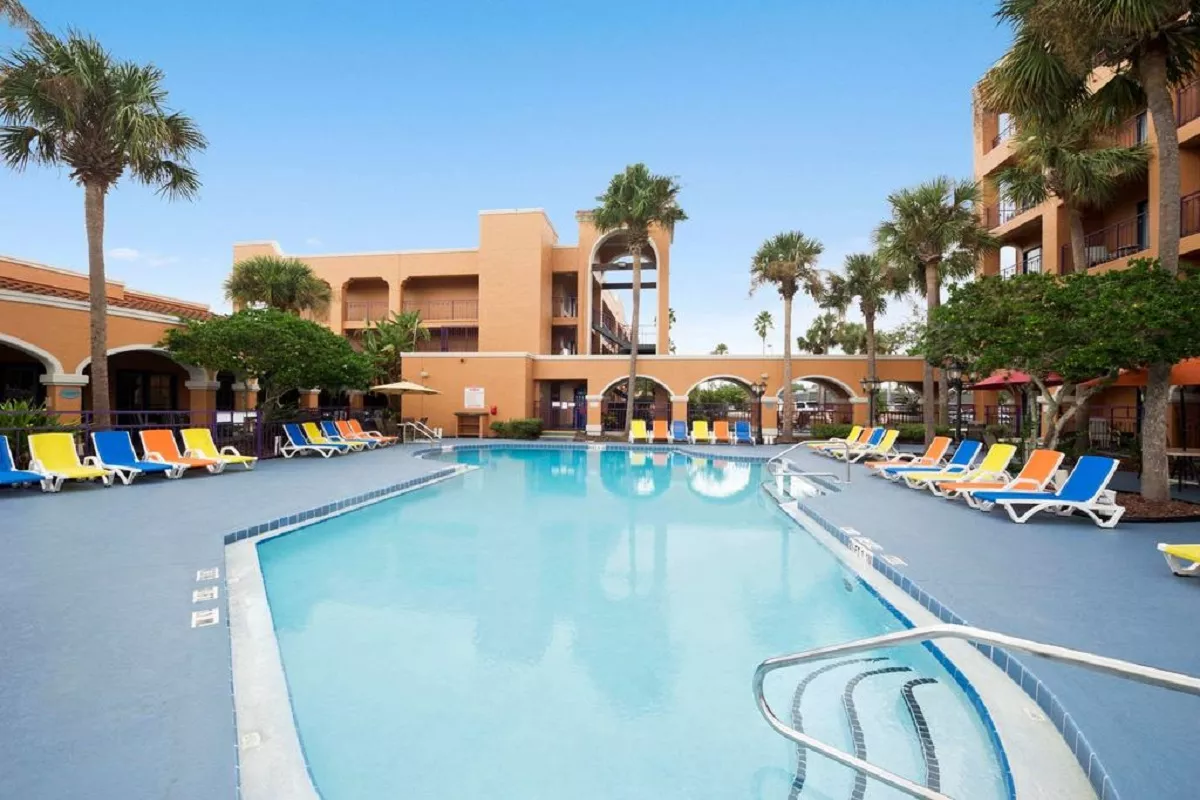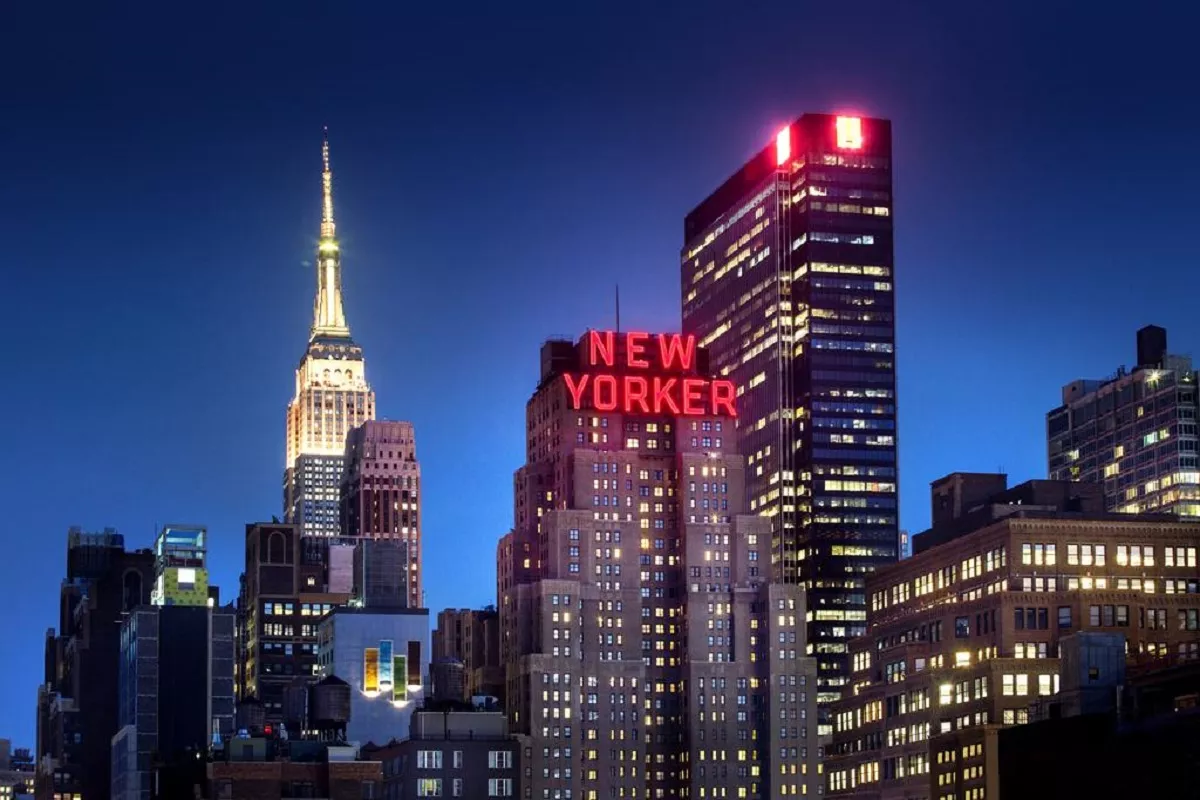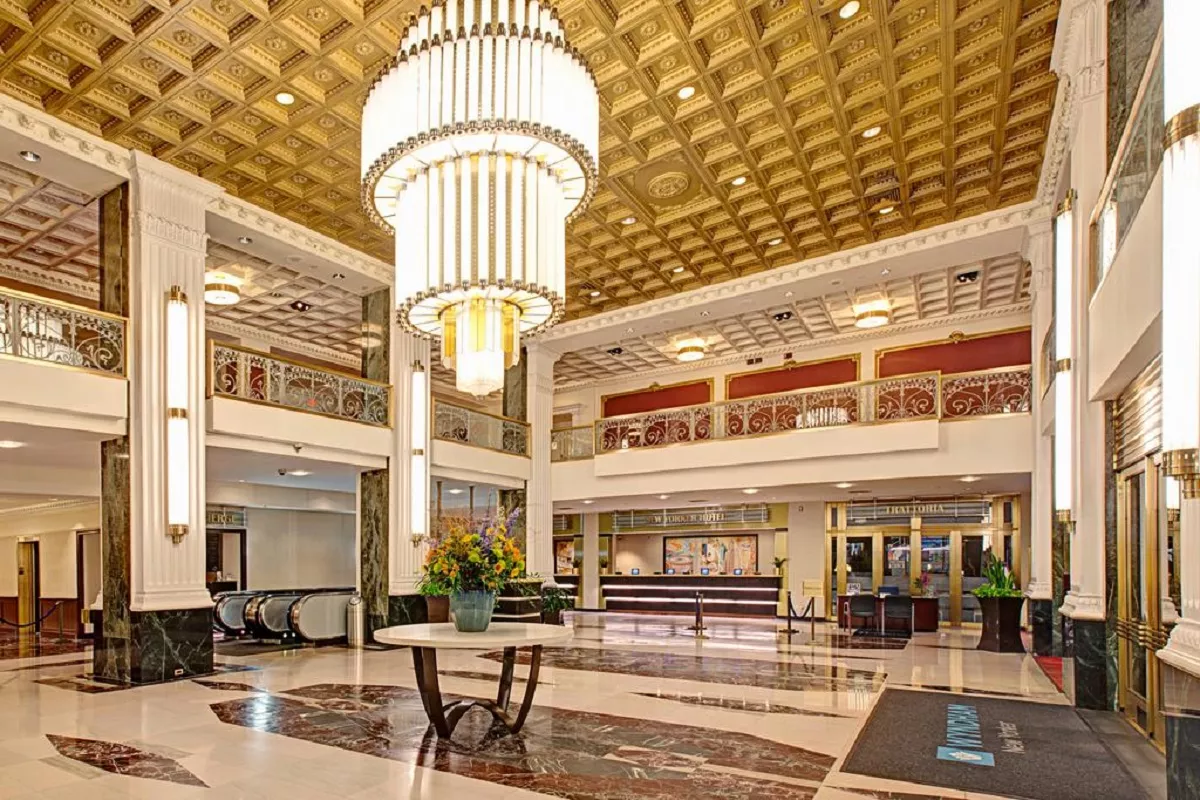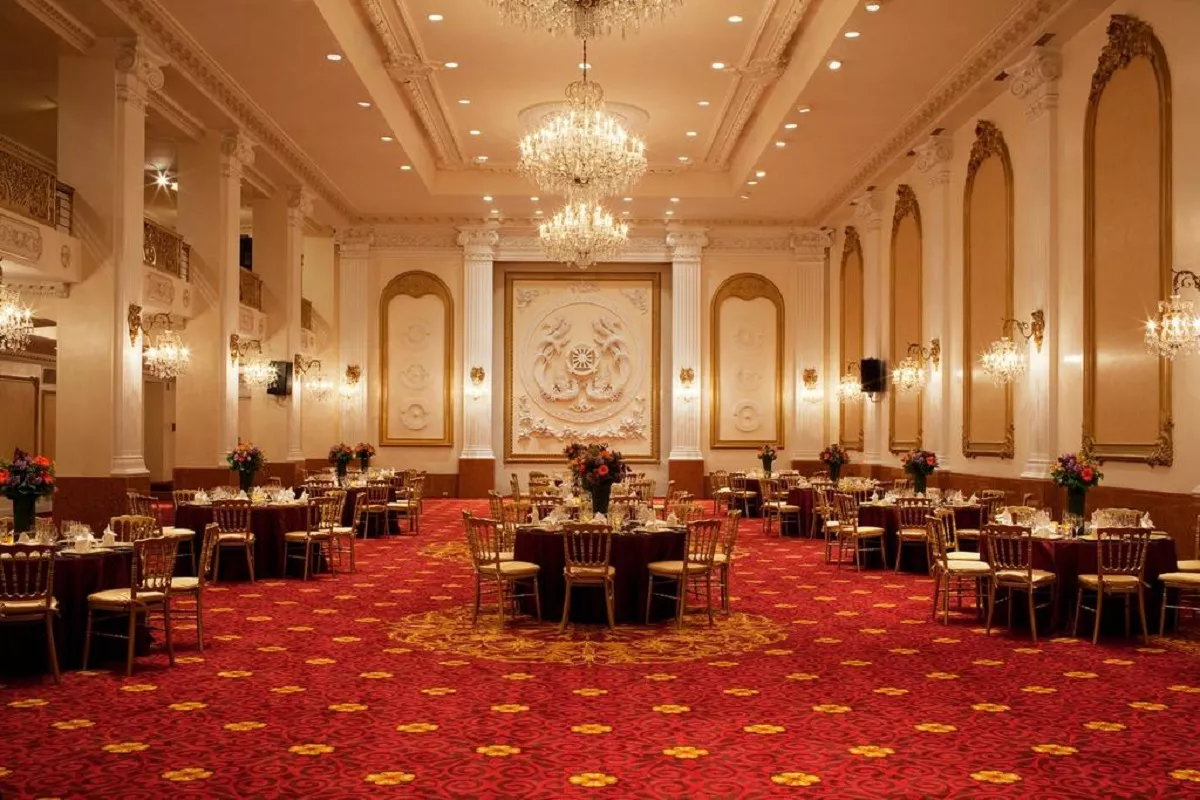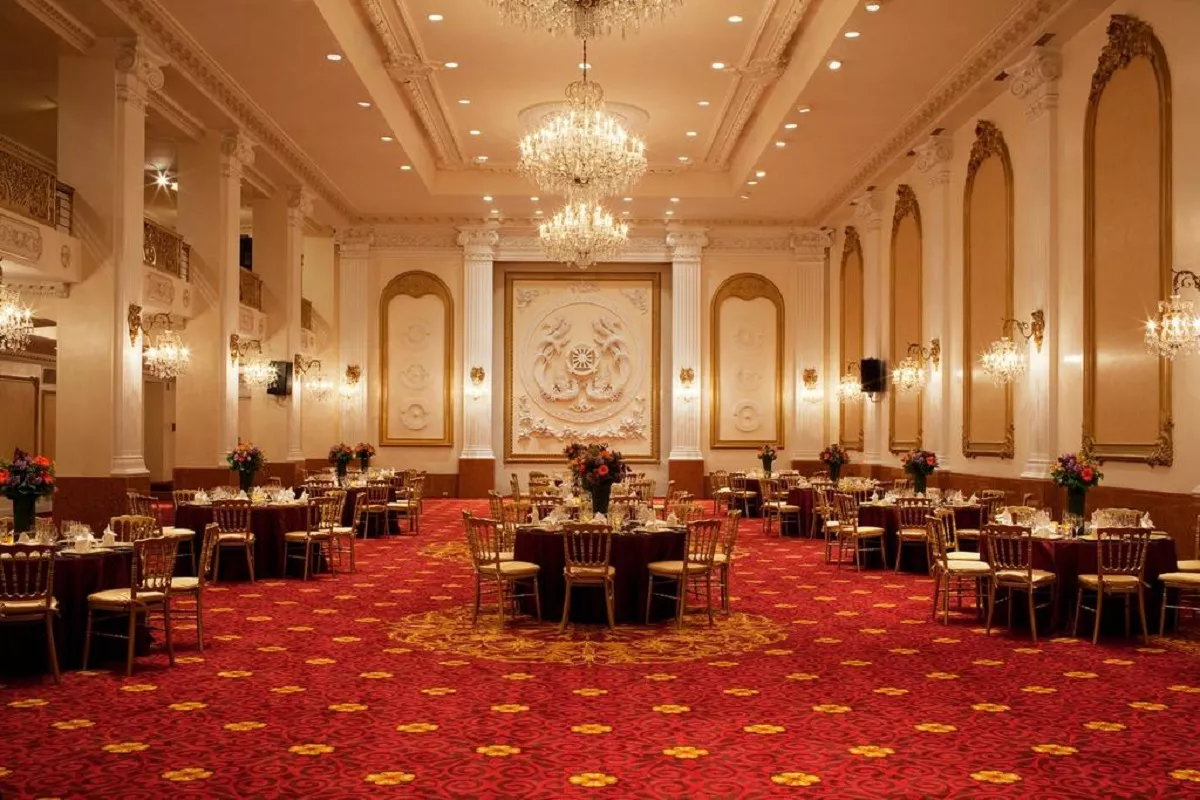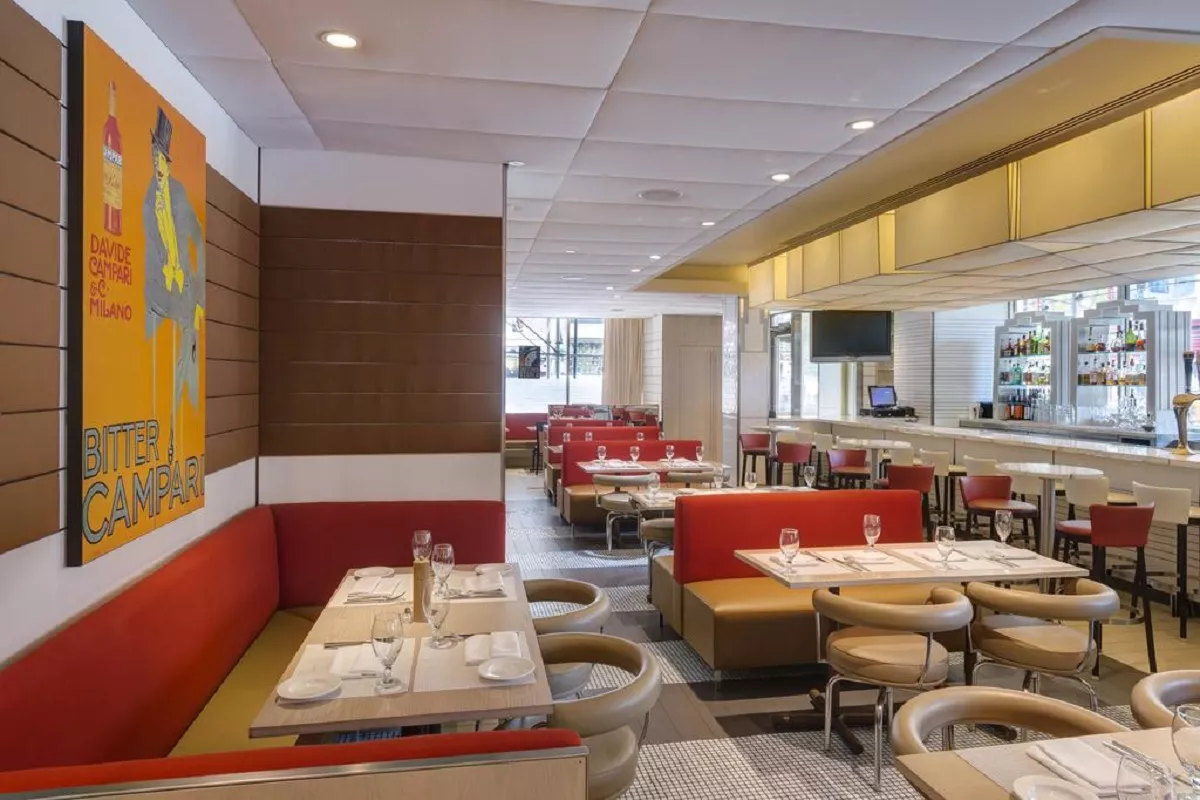 Double the Adventure with Wyndham Hotels
Hotel
Orlando, International Drive
Ramada by Wyndham Kissimmee Downtown Hotel
Hotel
New York, Midtown
The New Yorker, A Wyndham Hotel