Lake Buena Vista Resort Village and Spa
Want to know more?
Featuring a full-service spa and a themed pool area with a pirate ship, this resort hotel offers free shuttle service to nearby attractions including Disney World. Free Wi-Fi is available. Walt Disney World Resort is 4.6 km away. A private balcony, full kitchen, and in-room whirlpool are provided in all suites at Lake Buena Vista Resort Village and Spa. A flat-screen cable TV and laundry facilities are included. The Pirates Plunge pool area at Lake Buena Vista Resort features water cannons, waterslides, and hammocks. A 24-hour fitness center, shops and a salon are also available. Full arcade is available on-site. Lanis Luau serves food and exotic drinks next to the pool. Frankie Farrellâ Irish Pub & Grille and a Pizza Hut are also open at the resort.
Swimming pool
Non-smoking rooms
Free parking
good fitness centre
Restaurant
Facilities for disabled guests
Bar
Old Town- 3.6 km
Epcot Center- 6.5 km
SeaWorld Orlando- 6.8 km
Aquatica Waterpark Orlando- 7.6 km
Whether it's a trip for families, couples, single travelers or a group of friends, International Drive is the perfect destination thanks to incredible diversity that ensures an unforgettable vacation filled with unique experiences for every visitor. For instance, if thrill-seeking is your style, you won't be able to get enough of our theme parks, water parks and attractions, but there's a lot more for you to discover, including dining, shopping, ecotourism and more. So, get out and explore it all — there's no wrong way to experience International Drive!
Mix it up!
Orlando and New York Value Offer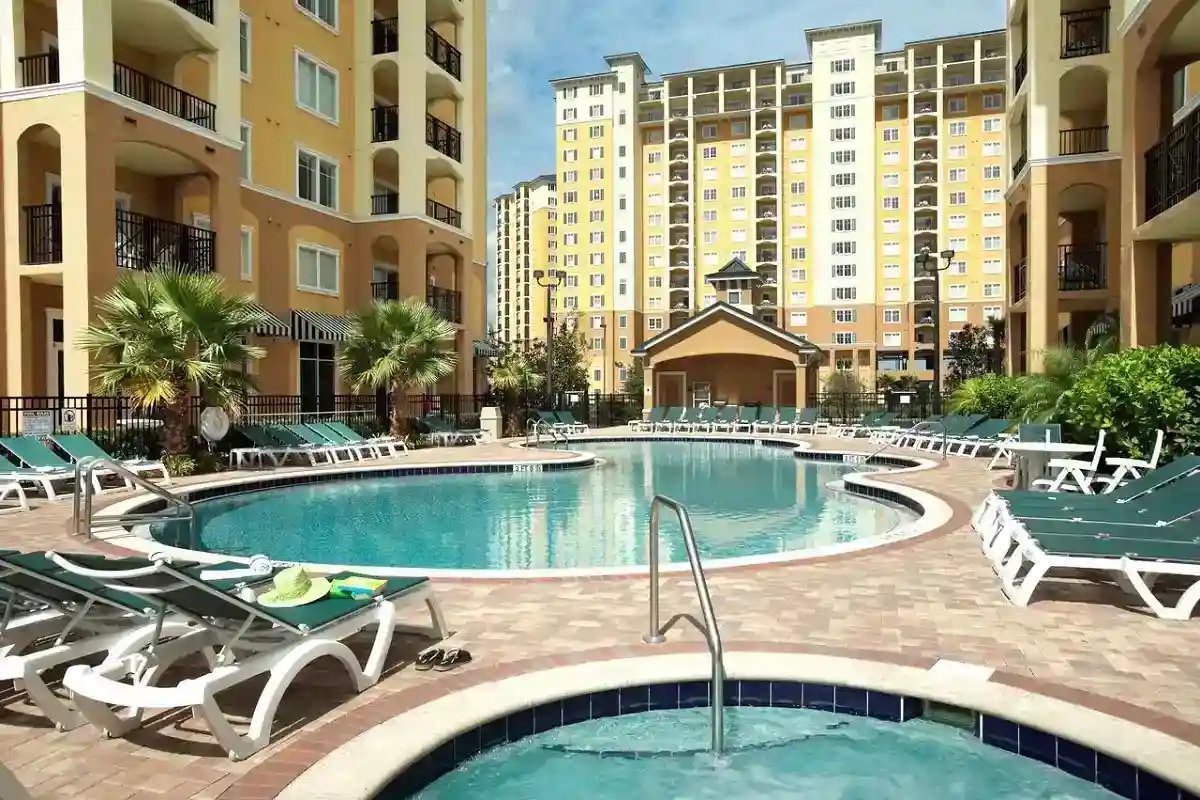 Hotel • Orlando, Florida
Lake Buena Vista Resort Village and Spa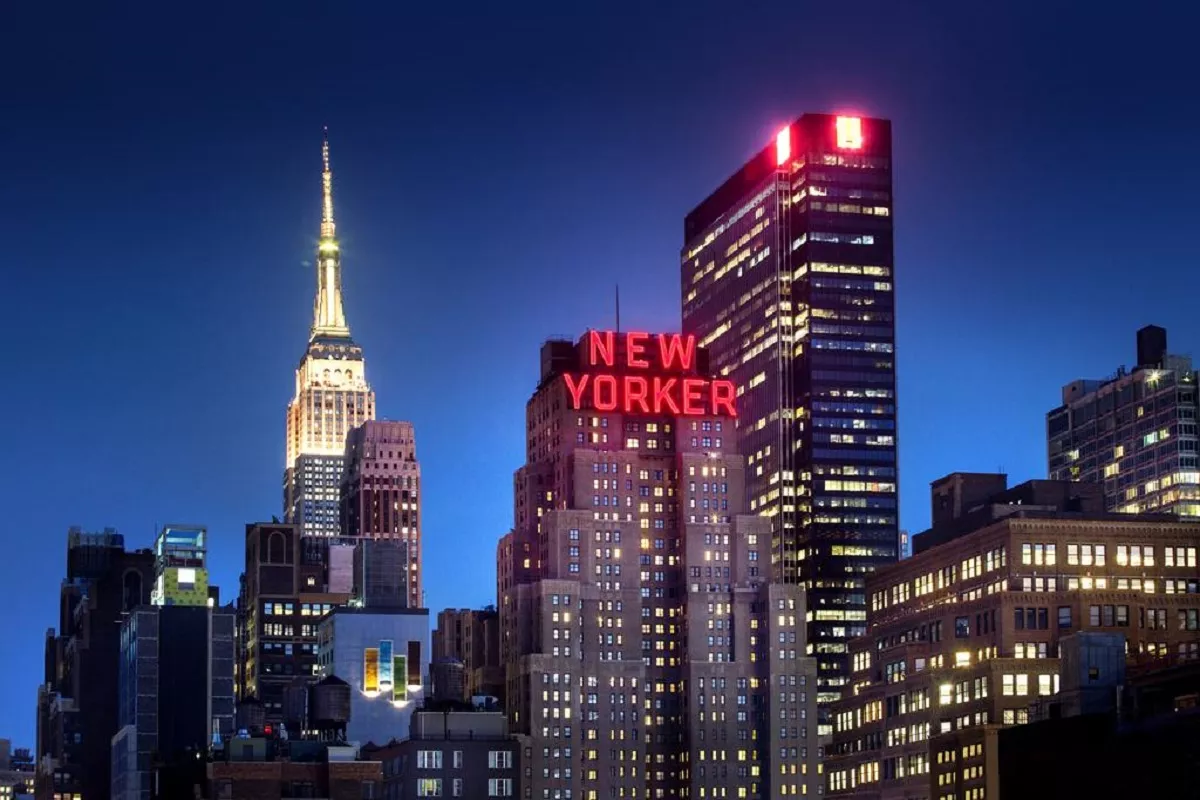 Hotel • New York, Rest of USA
The New Yorker, A Wyndham Hotel
2 Adults 2 Children
Orlando and New York Value Offer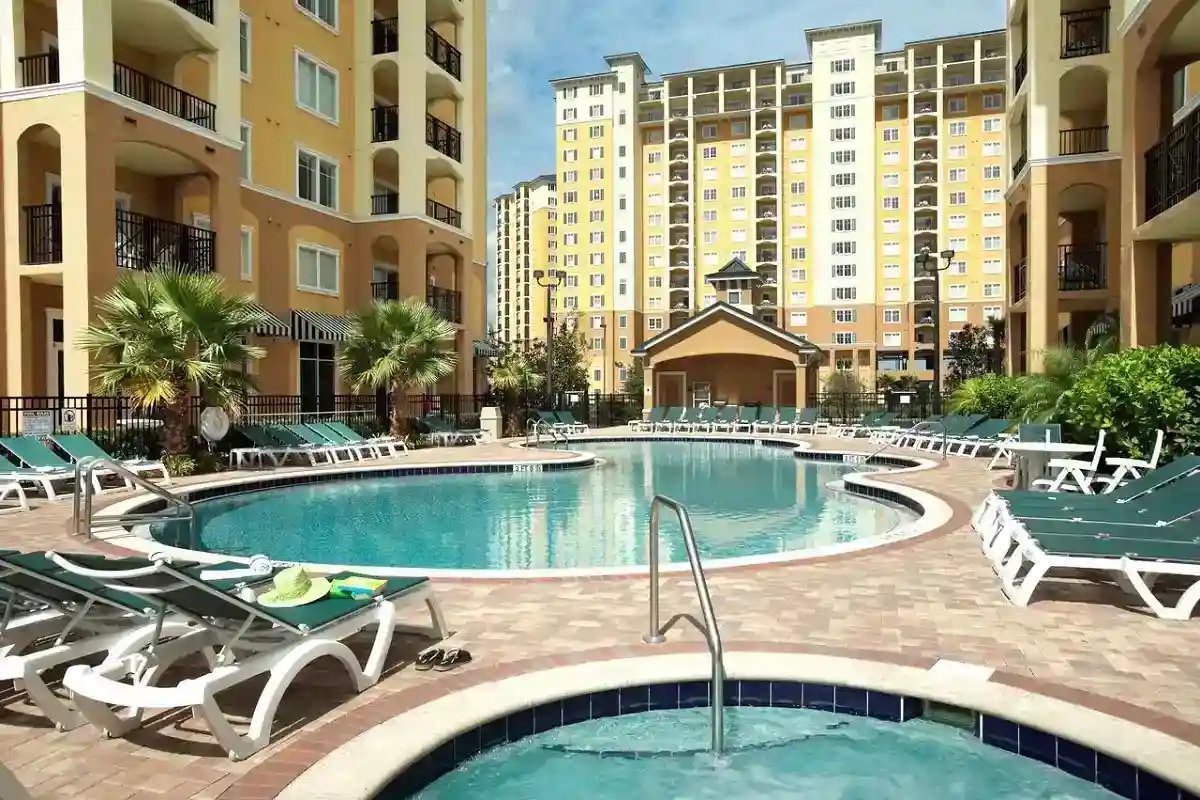 Hotel • Orlando, Florida
Lake Buena Vista Resort Village and Spa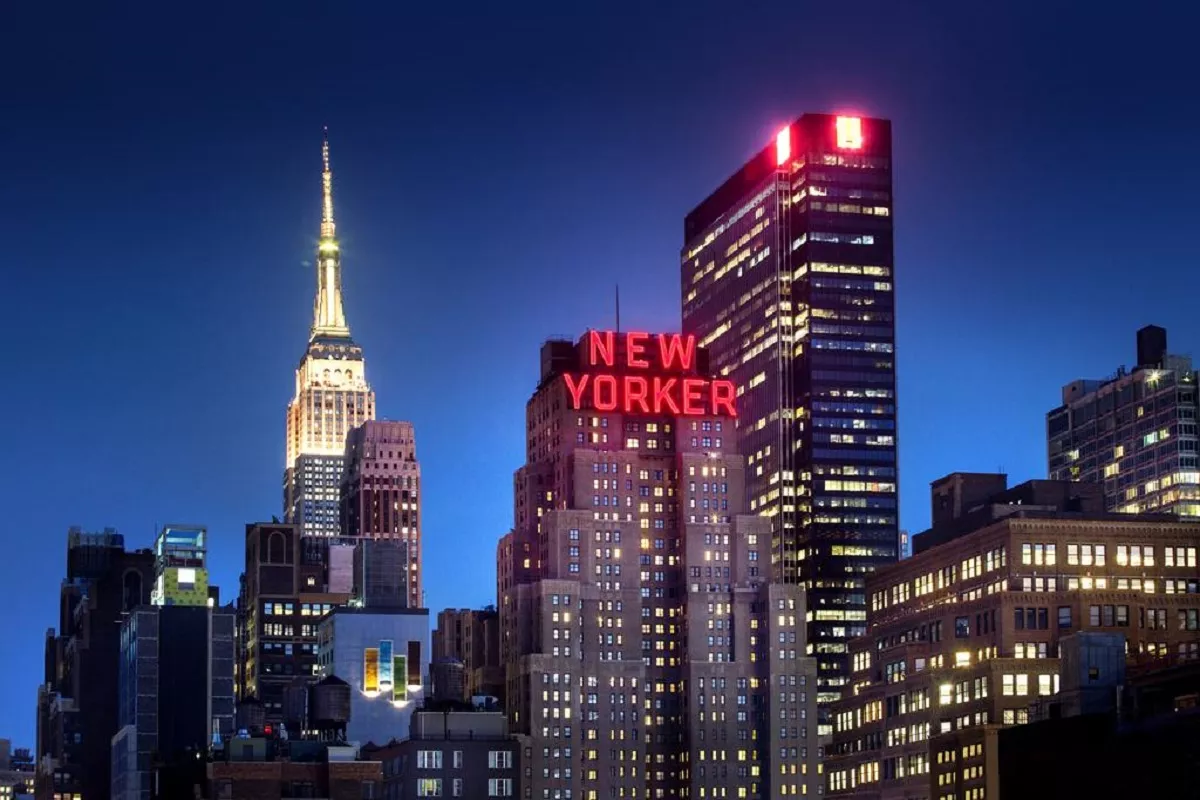 Hotel • New York, Rest of USA
The New Yorker, A Wyndham Hotel
2 Adults 2 Children
Explore more in Lake Buena Vista