Hotel
Disneyland Anaheim
Disneyland Anaheim
4 Star
Disney's Paradise Pier Hotel

TripAdvisor Traveler Rating Based on 2677 reviews
Want to know more?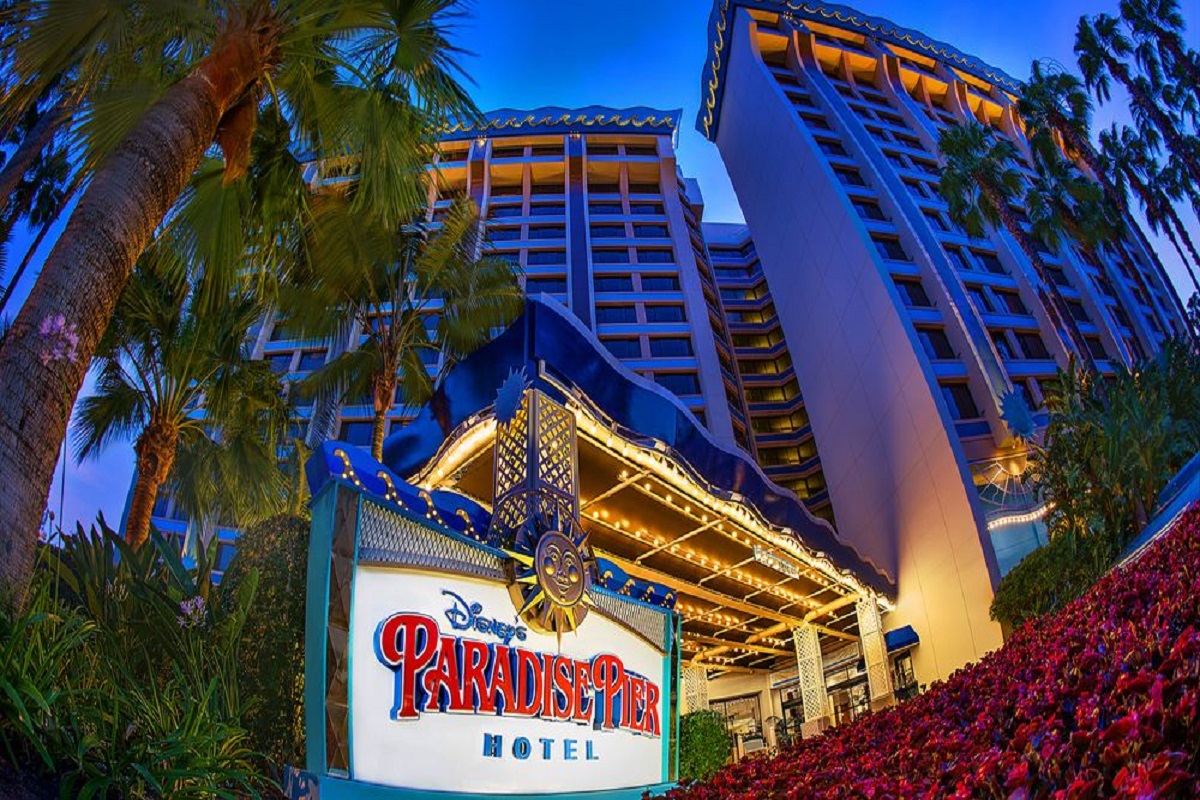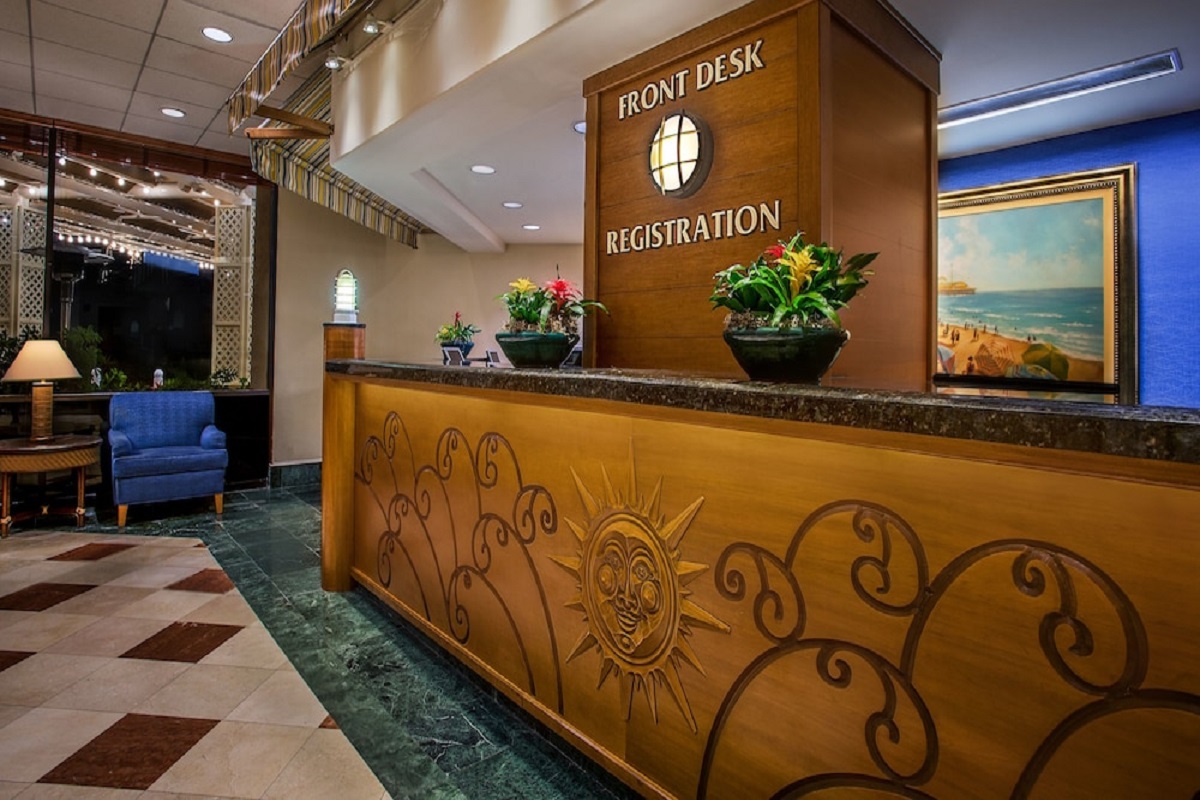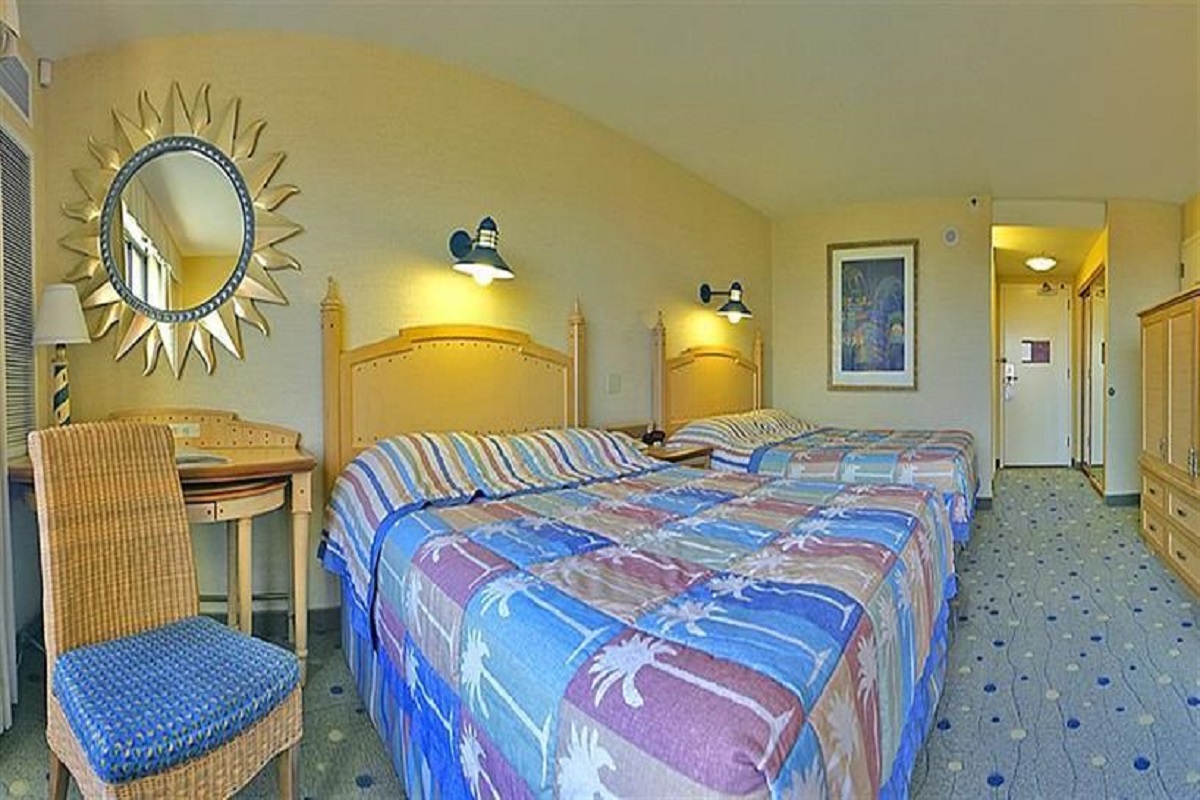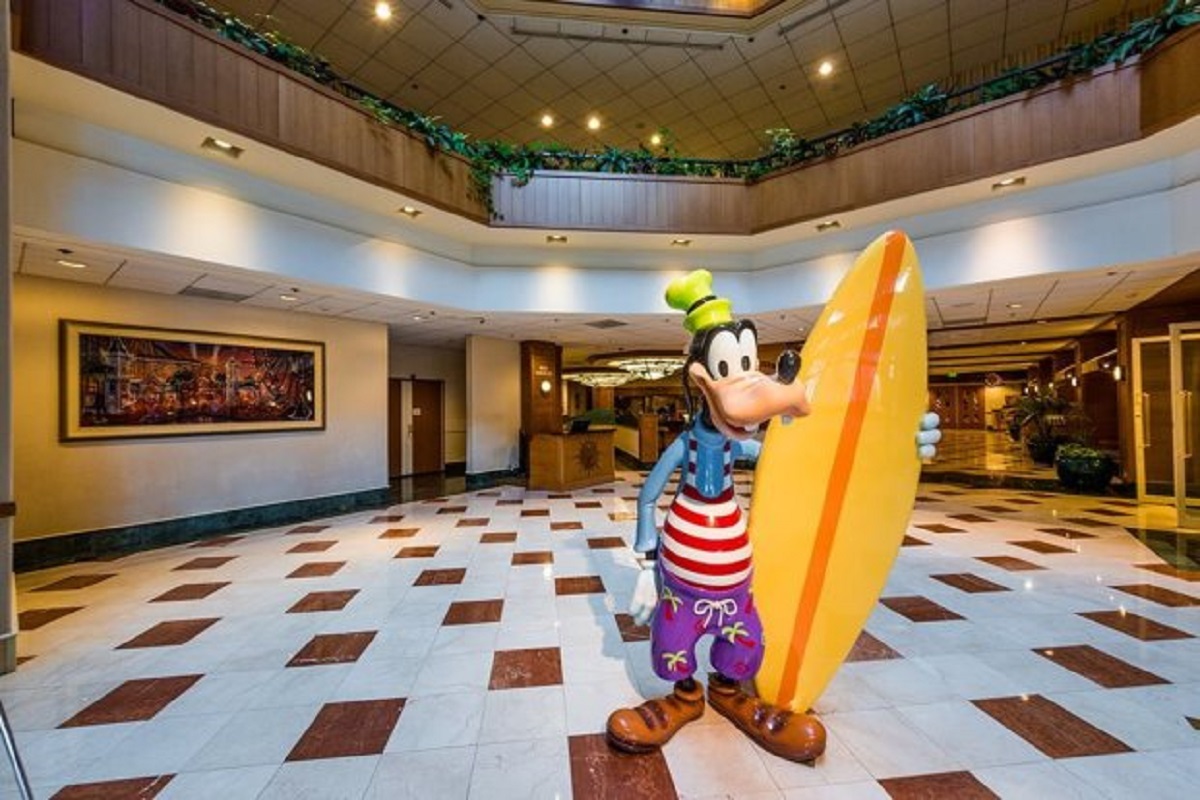 Celebrate the heyday of California beachfront boardwalks at Disney's Paradise Pier Hotel. Step back in time at this old-fashioned yet modern hotelâ??home to a variety of dining, shopping and recreation opportunitiesâ??and ride a wave of relaxation from your charming seaside-themed room all the way up to the rooftop pool for some welcome fun in the sun.
Pool
Restaurant
Bar/Lounge
Free High Speed Internet
Airport transportation
Room service
TripAdvisor Traveler Rating
7 nights from
£869
pp
Save up to £86 pp
Inc. Flights
Enquire now
Mix it up!
Let the Magic be your with Disneyland Anaheim & Times Square NY Twin Centre Holiday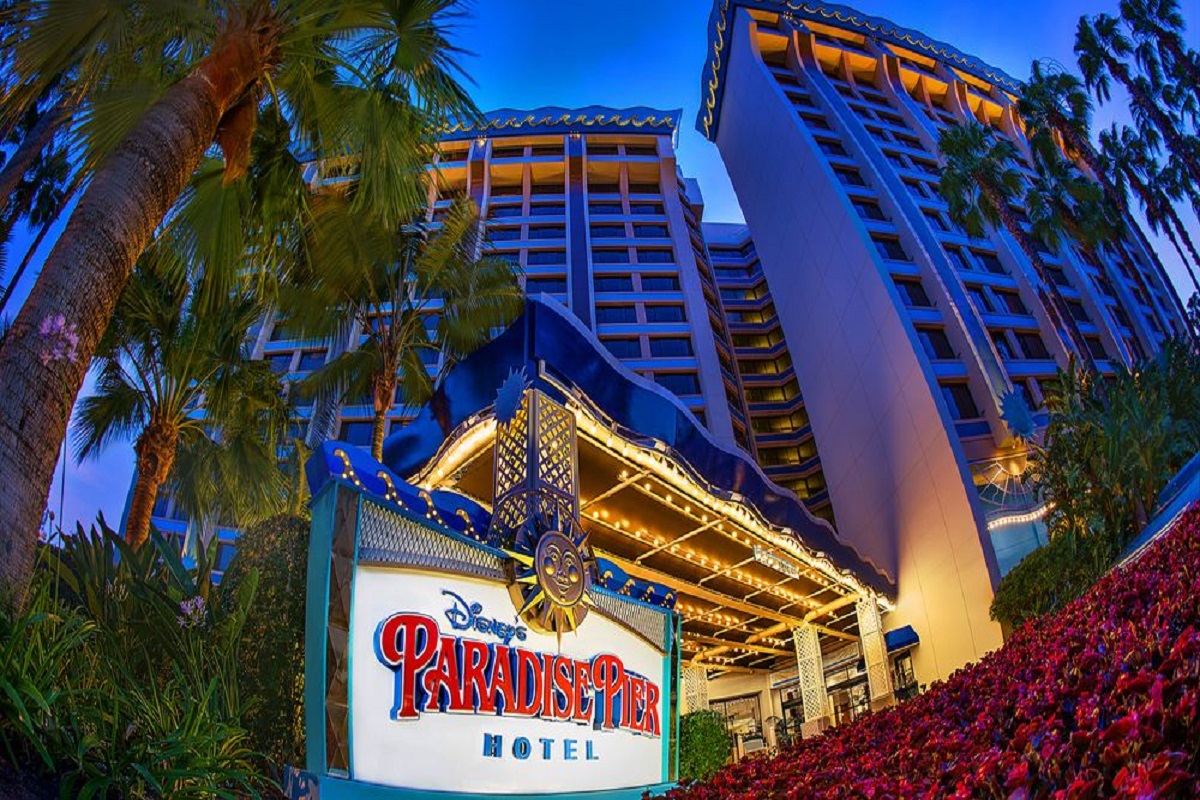 Hotel • Disneyland Anaheim, Rest of USA
Disney's Paradise Pier Hotel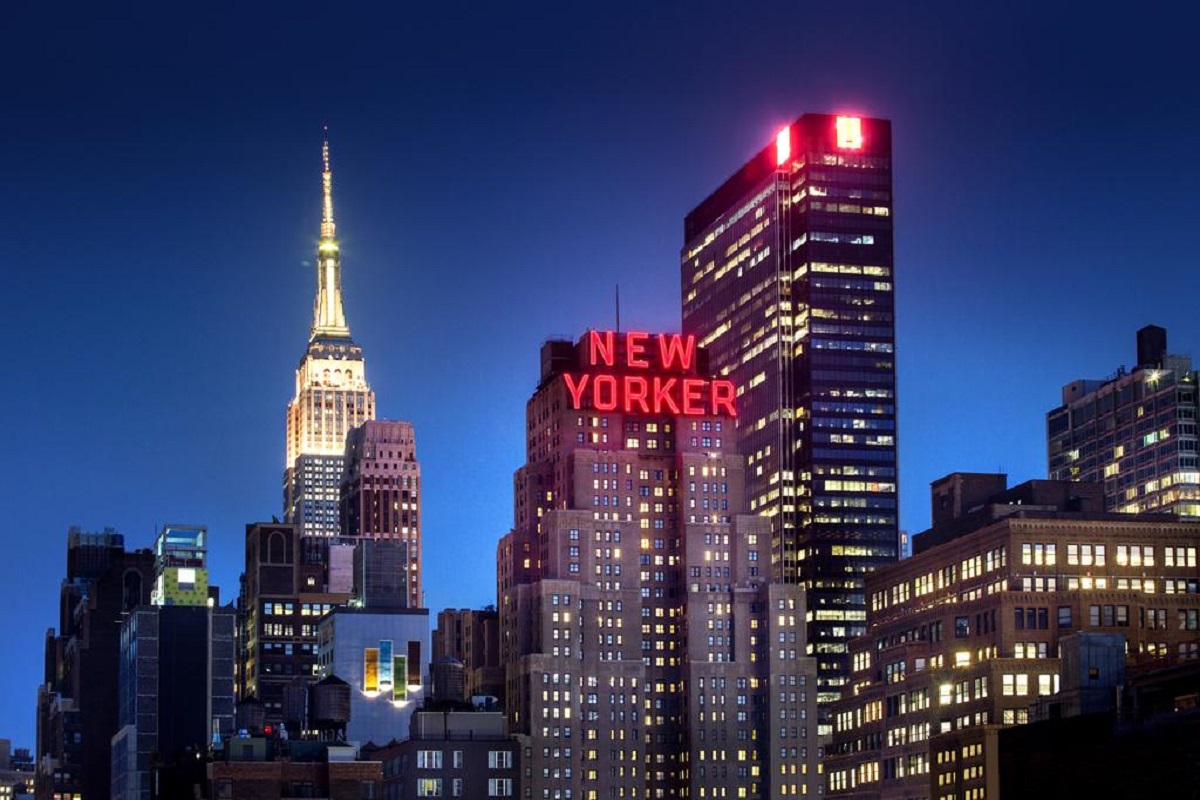 Hotel • New York, Rest of USA
The New Yorker, A Wyndham Hotel
2 Adults 2 Children
Explore more in Disneyland Anaheim