Want to know more?
Ideally located in Times Square, this Manhattan hotel has been around since 1930. With distinct influences of the Art Deco era in the design of the lobby and the exterior, Edison Hotel offers Classic and Signature rooms and suites. Every room and suite in this hotel feature flat-screen cable TV. The private bathrooms are equipped with a hairdryer and free toiletries. Air conditioning is also included. The Manhattan Edison Hotel - Triumph Group offers concierge service, 24-hour business and fitness centres and a transportation desk. The Edison Ballroom provides event space. Room service is available for limited hours. The Rum House, featuring a copper and wood themed design, is only a minute away from Edison and offers live entertainment on occasion. The on-site restaurant, Bond 45 serves a vegetable antipasto bar and a menu that includes veal chops and seafood. Friedman's, the restaurant that has "Eat good food" as their mantra, is also open in the Edison.
Parking
Family rooms
Airport shuttle
WiFi
Non-smoking rooms
Fitness centre
Bar
49th Street Station- 0.2 km
Times Square- 0.3 km
50th Street Seventh Avenue Line- 0.3 km
Rockefeller Center- 0.8 km
Madison Square Garden- 1.2 km
Central Park- 1.5 km
Mix it up!
Add Some Apples to Marshmellows with this Funtastic Disney - New York Holiday
Hotel • Disney, Florida
Disney's Caribbean Beach Resort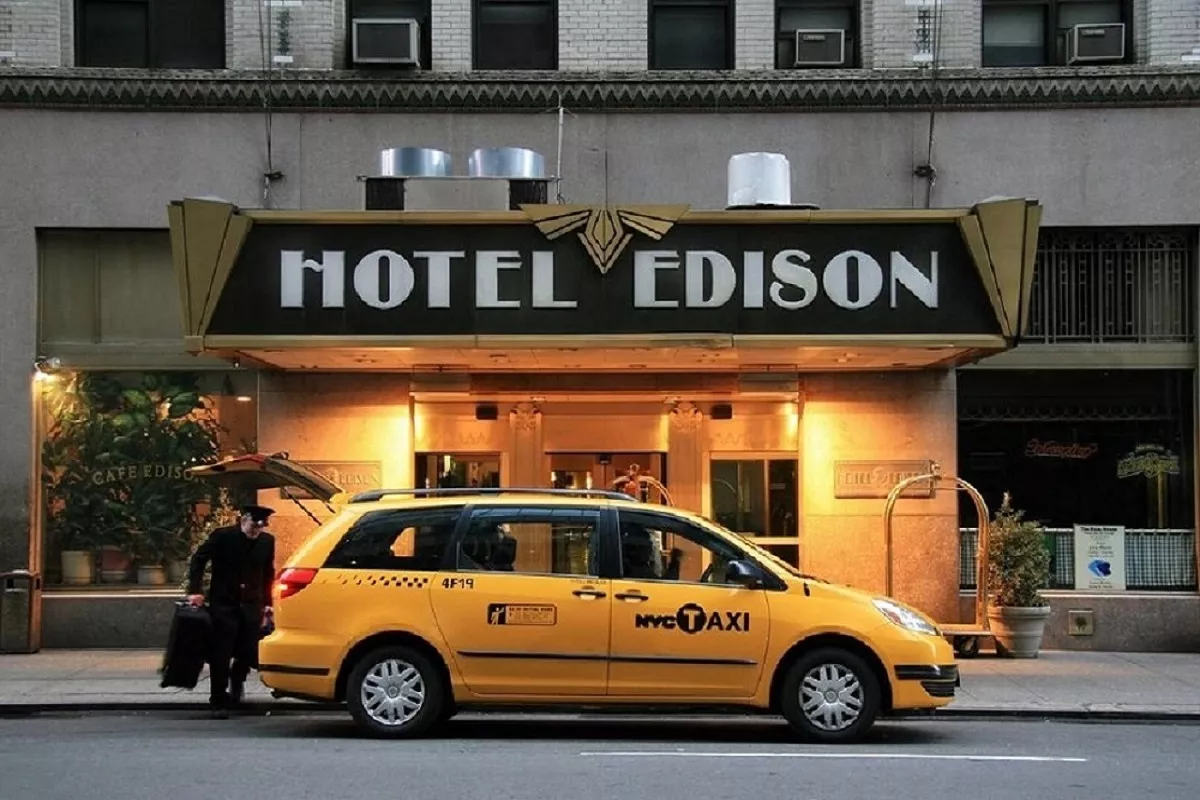 Hotel • New York, Rest of USA
The Edison Times Square
2 Adults 2 Children
Add Some Apples to Marshmellows with this Funtastic Disney - New York Holiday
Hotel • Disney, Florida
Disney's Caribbean Beach Resort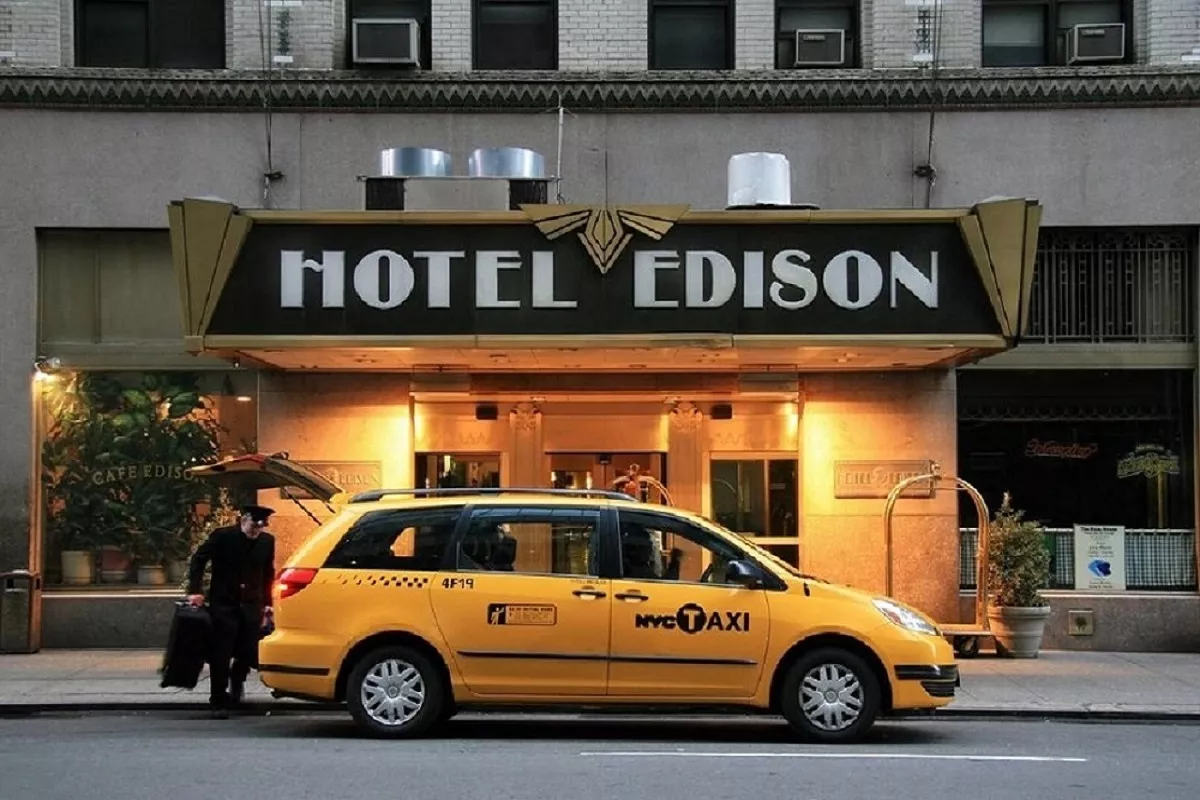 Hotel • New York, Rest of USA
The Edison Times Square
2 Adults 2 Children
Florida Sun & Times Square Glamour, Just what we all need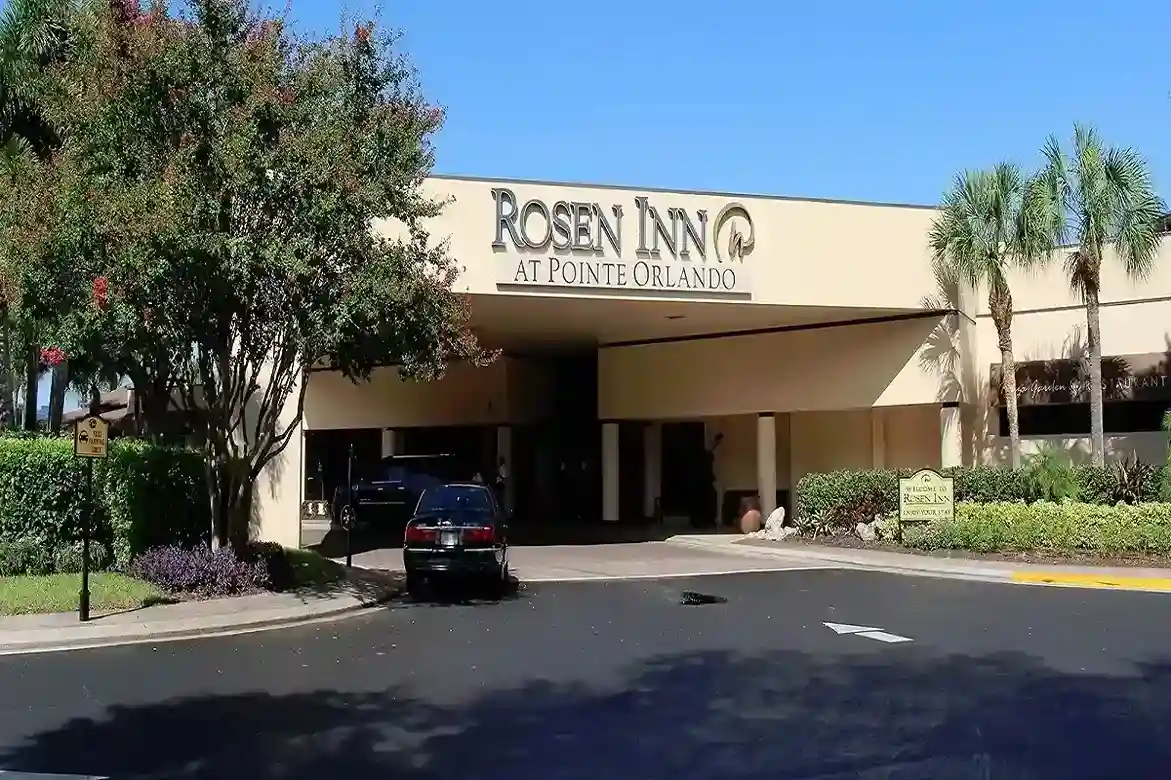 Hotel • Orlando, Florida
Rosen Inn at Pointe Orlando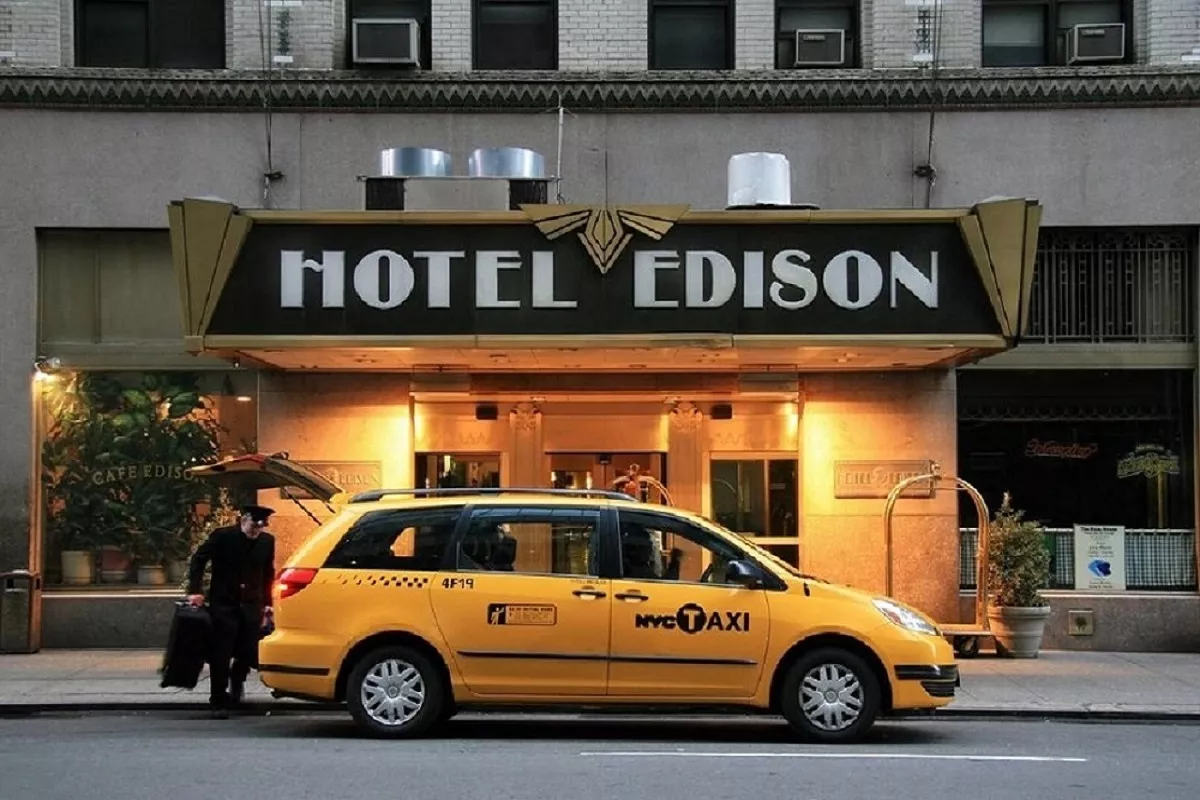 Hotel • New York, Rest of USA
The Edison Times Square
2 Adults 2 Children
Stay in the Heart of Both Cities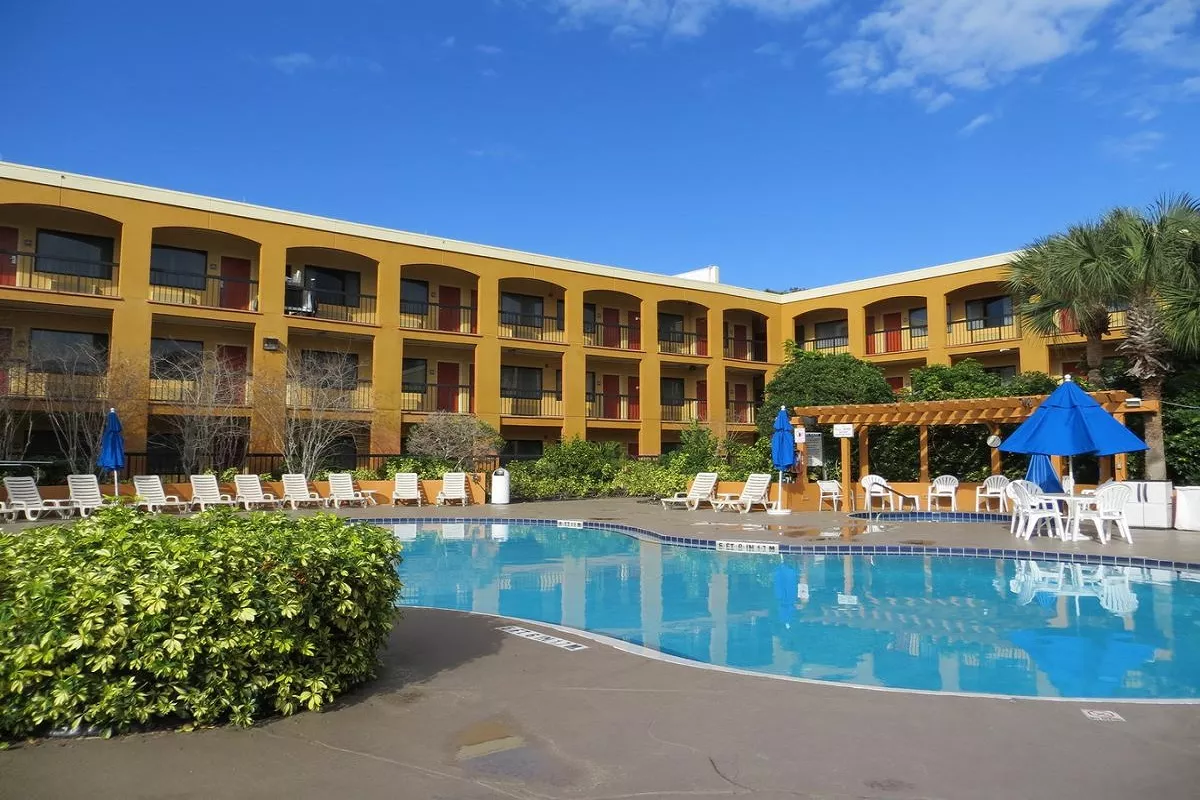 Hotel • Orlando, Florida
Quality Suites Orlando Close to I Drive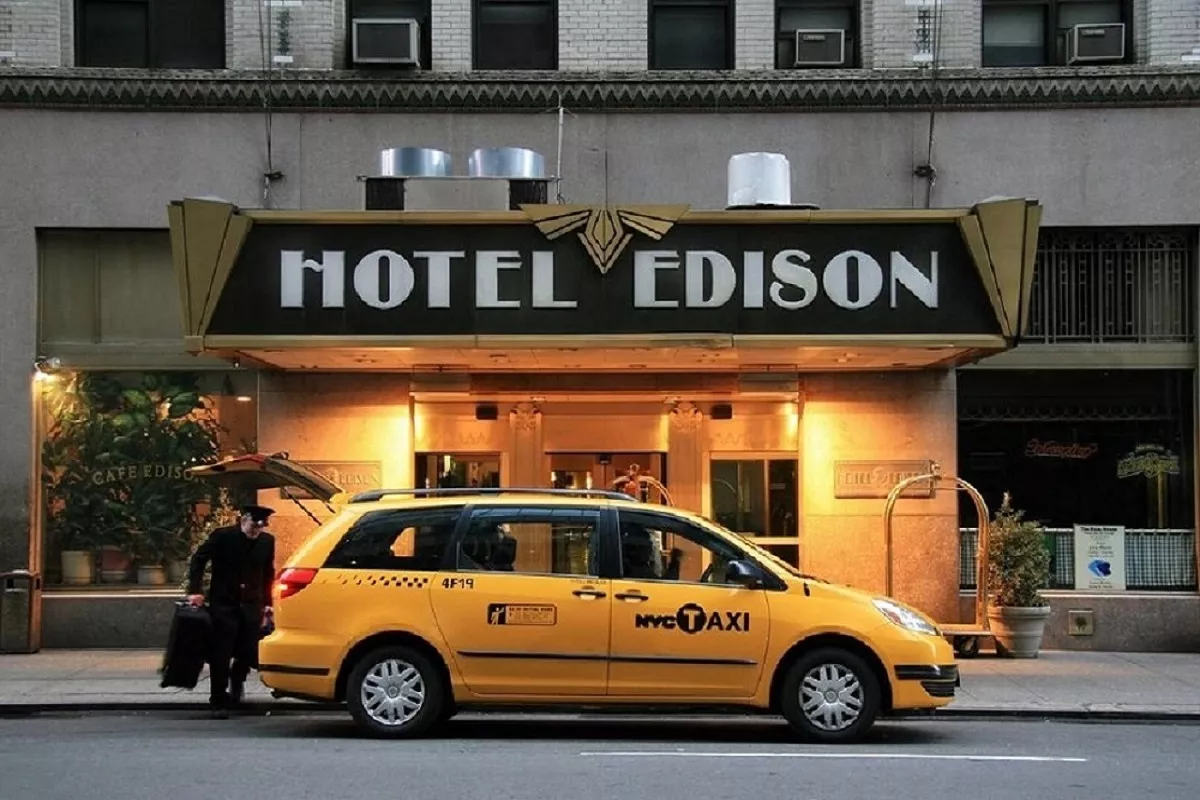 Hotel • New York, Rest of USA
The Edison Times Square
2 Adults 2 Children
World Famous Beaches to Heart of the USA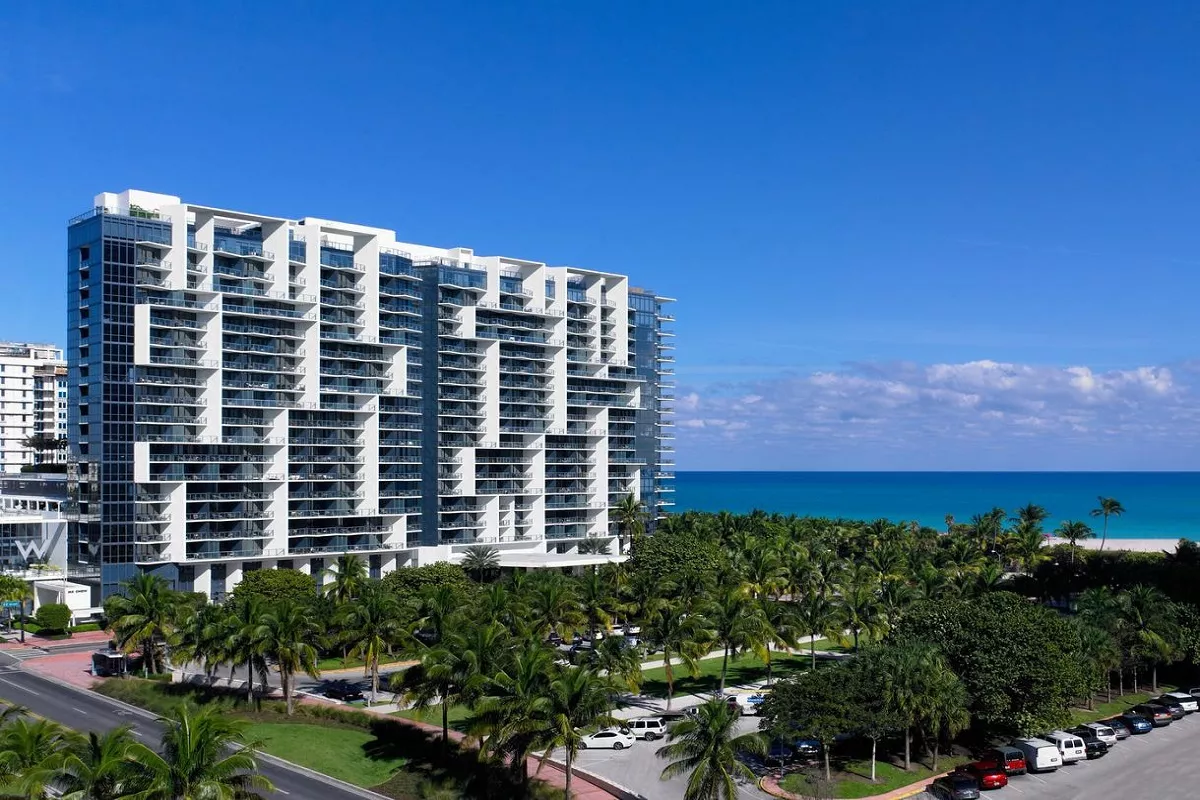 Hotel • Miami, Florida
W South Beach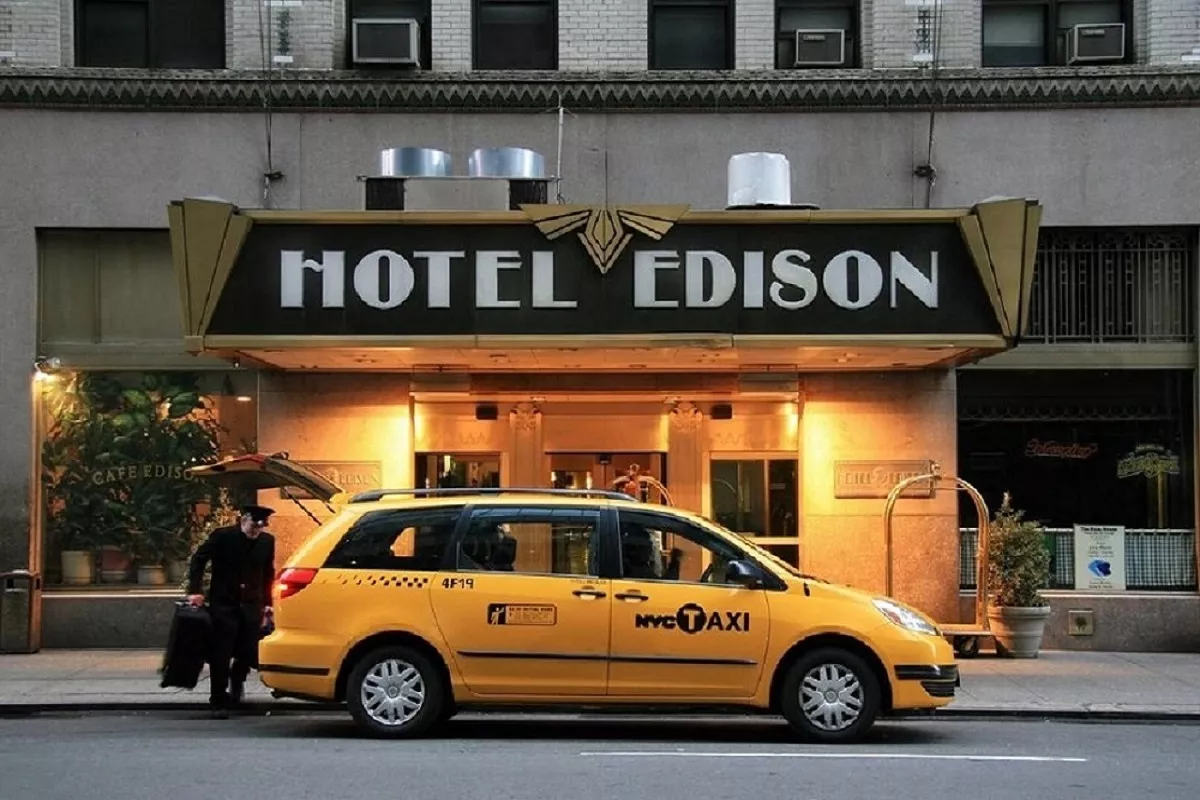 Hotel • New York, Rest of USA
The Edison Times Square
3 Adults 2 Children
Best of Two Cities with Direct Flights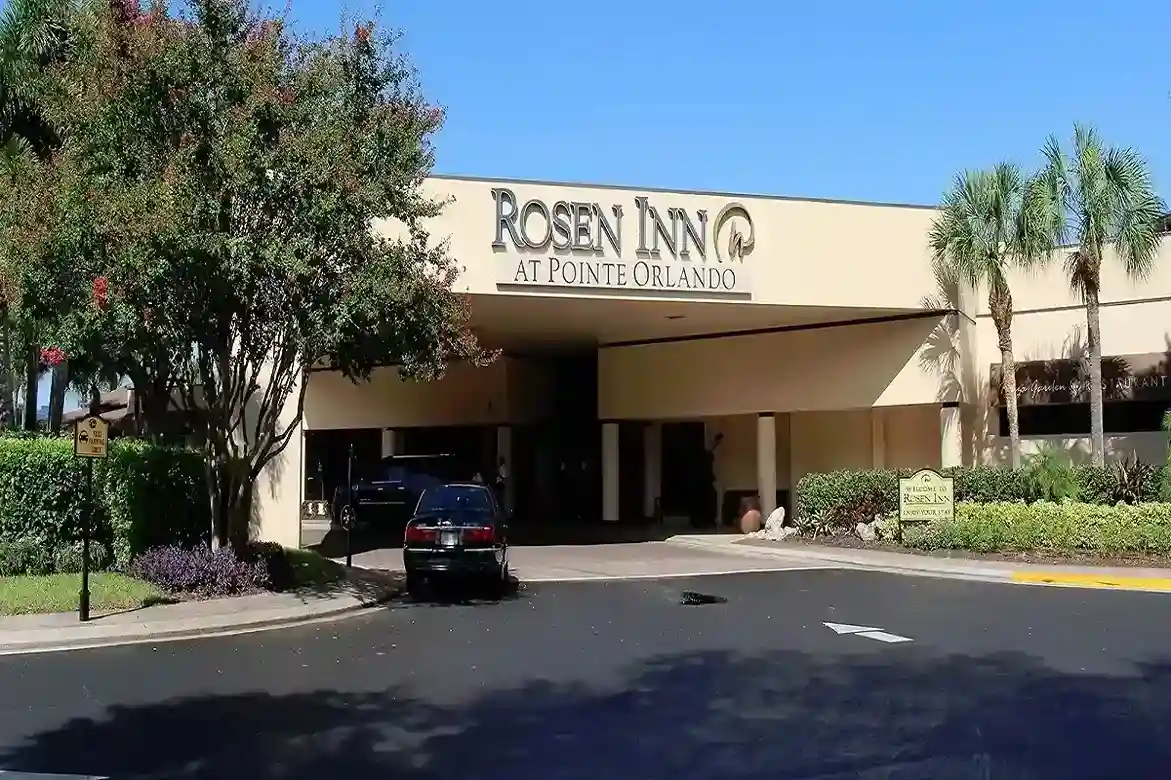 Hotel • Orlando, Florida
Rosen Inn at Pointe Orlando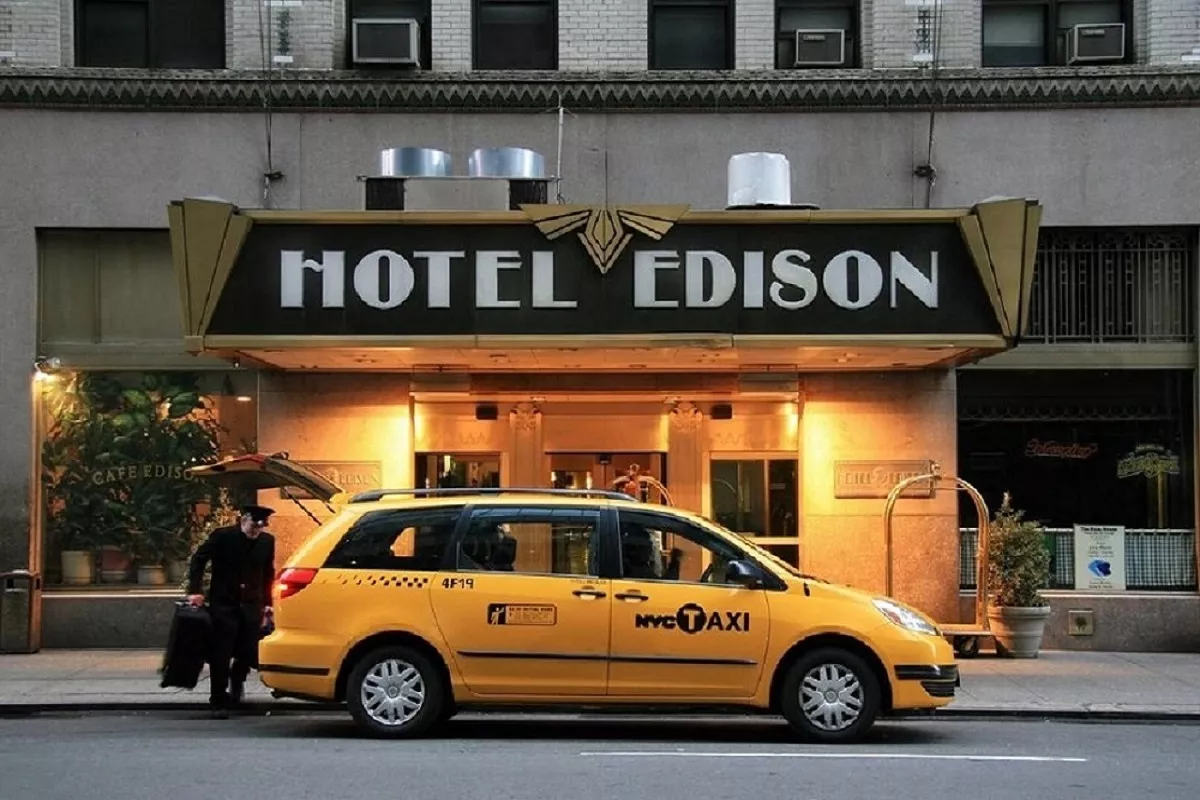 Hotel • New York, Rest of USA
The Edison Times Square
2 Adults 2 Children